Partnerships for New Medicines
Committed to making innovative therapeutic ideas
accessible to patients – driven by patient need,
independent of commercial potential.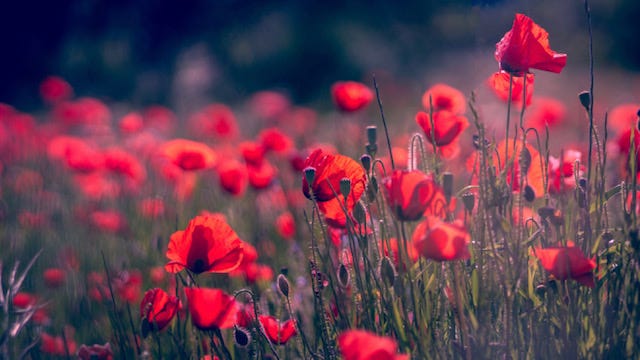 Who we are
ReMedys is a not-for-profit entity, founded in 2013 by biopharmaceutical industry professionals, to drive a novel, collaborative approach for translational research and development.
Mission
Become the preferred partner to bridge the gap between research and industrial partnering to give a fair chance to novel therapeutic options for patients in need.
Vision
Our vision is to ensure that promising therapeutic ideas, independent of their commercial potential, become available to patients.
Focus
Our focus lies in innovative therapeutic approaches for patients with severe disease without effective treatment.
In partnership with academic research and industry experts we strive the best possible transition from research to clinical proof-of-concept.
Ways to help
ReMedys is constantly looking for interesting projects, collaborations, and experts willing to help!