ReMedys is a not-for-profit, patient-centric foundation specializing in developing innovative therapeutic approaches for patients with severe disease without effective treatment – independent of commercial potential.


ReMedys was founded 2013 in Geneva, Switzerland by Dr. Kostas Kaloulis, Dr. Dawn Toronto, Dr. Elmar Vom Baur, Dr. Michel Dreano, Dr. Bernard Schneider and Me. Teresa Giovannini.
Nurturing partnerships to advance new therapies in a project dedicated approach.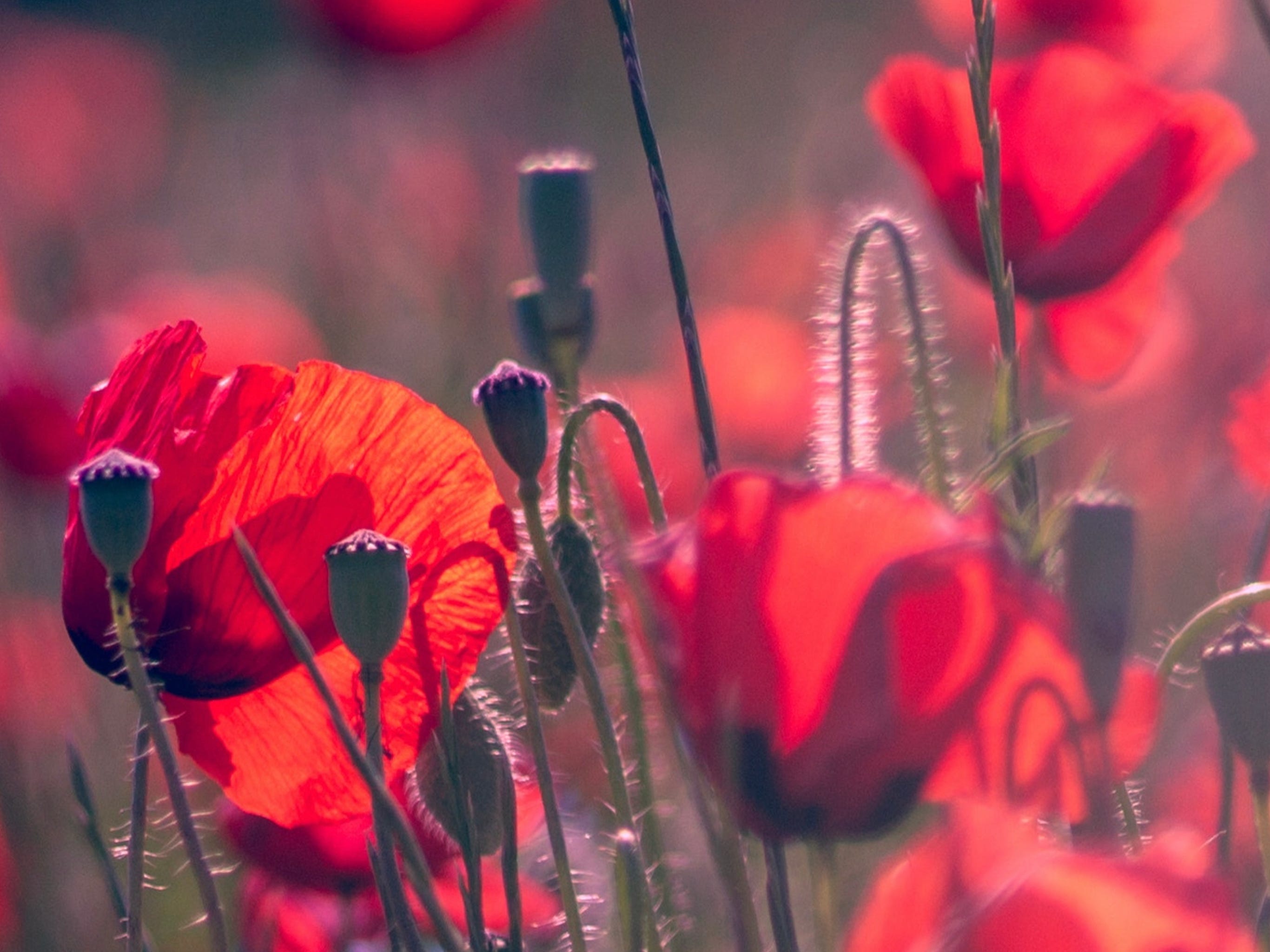 The ReMedys' team consists of pharmaceutical industry professionals. The team monitors program deliverables and timelines. It oversees the general development of projects and the foundation.
Teresa Giovannini
President of the Board, Attorney-at-Law, Founding Partner at LALIVE Law Firm, Geneva, Zurich & London

Ms Giovannini specialises in international and comparative law.



Prof. Dr. Markus Weber
Director of Muskelzentrum/ALS clinic, St. Gallen Cantonal Hospital, Switzerland

Dr. Weber is founder of the ALS clinic in St. Gallen in 2006 and the ALS clinic at the University Hospital Basel and acting chief of all ALS research projects in St. Gallen and Basel.
Dr. Kostas Kaloulis
ReMedys Founder, Board member
Partnerships


Dr. Kaloulis holds a PhD in Molecular Embryology from the University of Geneva, Switzerland. Serial entrepreneur and currently venture partner with ND capital, he brings to ReMedys more than 17 years of experience and a successful track record in biotechnology, pharmaceutical industry and research.
Dr. Bernard Schneider
ReMedys Founder, Board Member
New Projects

Dr. Schneider is heading the Bertarelli Gene Therapy Platform at the Swiss Federal Institute of Technology Lausanne (EPFL). He is lecturer at the EPFL School of Life Sciences.
Dr. Michel Dreano
ReMedys Founder and Board Member

Dr. Dreano graduated from the University of Burgundy (PhD in Cell Biology) and from the University Paris 7/Institute Pasteur, France (PhD in Microbiology). He brings to ReMedys more than 35 years professional experience in biotechnology and pharmaceuticals industry, including at Serono Inc and Merck KGaA. He is also one of the co-founders of the publicly traded Relief Therapeutics SA, where he served as CFO/COO.
Dr. Harald Petry
Head of Research & Development


Dr. Petry has 20+ years of experience in the field of gene therapy. After his PhD on retroviruses, retroelements and cancer, he worked for 10 years at the German Primate Center on vaccines. During this time, he worked on a polyomavirus-based gene delivery system which was transferred to Jenapharm GmbH for further development.
Patrik Richard
Head of Operations

Attorney-at-Law and Mediator

Mr. Richard has over 20 years of experience working in and with biotech and medtech companies.
Our current and past Partners and Supporters
The work at ReMedys is made possible by the support we receive from experts, donors, partners, industry, hospitals, public bodies, and research institutions.
Kantonsspital St. Gallen, Muskelzentrum / ALS Klinik
Weizmann Institute of Science, Israel
Swiss Federal Institute of Technology (EPFL), Lausanne, Switzerland
Ludwig Center for Cancer Research of the University of Lausanne
Relief Therapeutics, Geneva, Switzerland
IsrA.L.S., Haifa, Israel
Prize4Life, Cambridge, MA, USA

If your organization would like to become involved in our initiative, please contact us. We would like to hear from you.